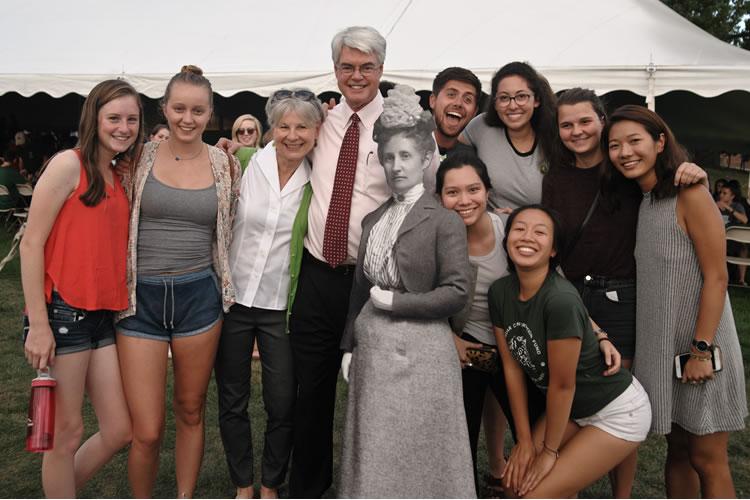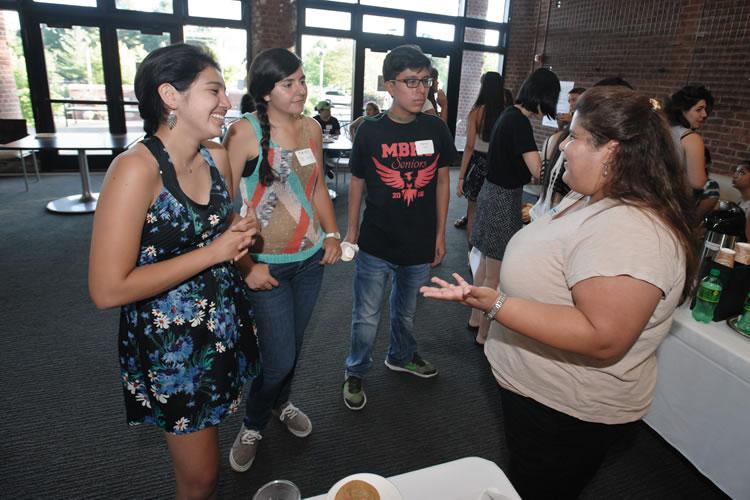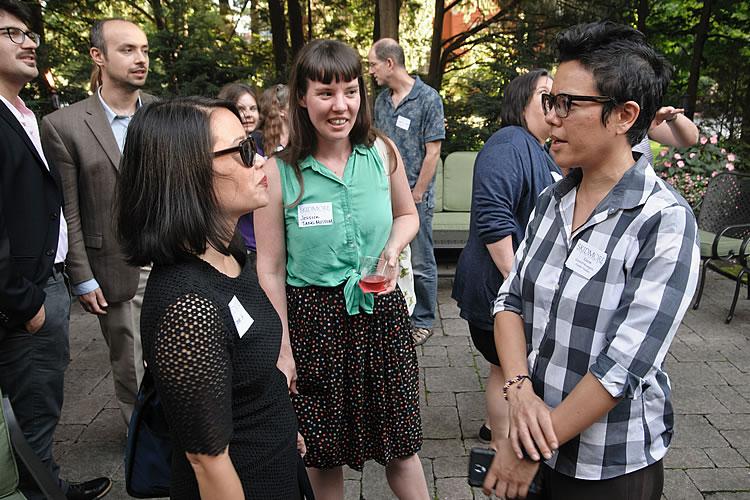 Diversity in the News
Beatlemore Skidmania 2017 was the last one under the oversight of its faculty founder, Gordon Thompson. He and student coordinator Will Scott '18 reflect on that and the future of the wildly popular tradition.
Public discussions that cross both cultures and disciplines are coming up soon.
"They not only collect the donations, but deliver them to our food pantry with smiling faces. We look forward to seeing them each year."
News Archive
Creative Thought Works
Anh Vu Nguyen '17
Computer science grad Ahn Vu Nguyen is in his third month working as a software engineer at Google's Mountain View, California, headquarters -- still learning the ropes. If you're interested in following in his footsteps, check out his advice.
More
Featured Links
Off-Campus Study and Exchanges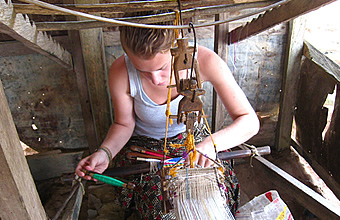 Off-Campus Study and Exchanges
Intergroup Relations




Student Diversity Programs


Student Clubs and Organizations