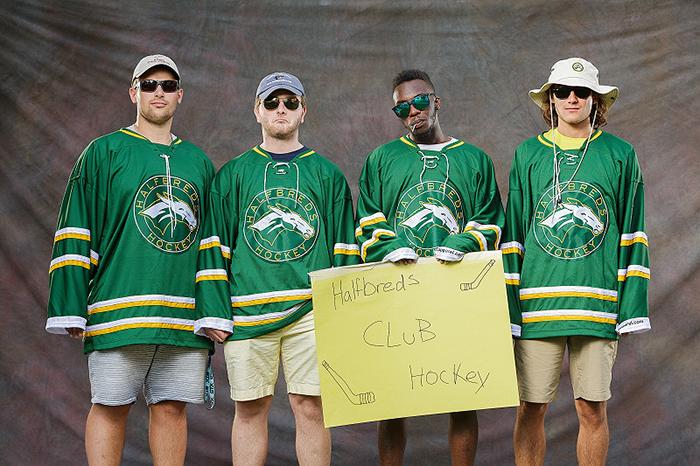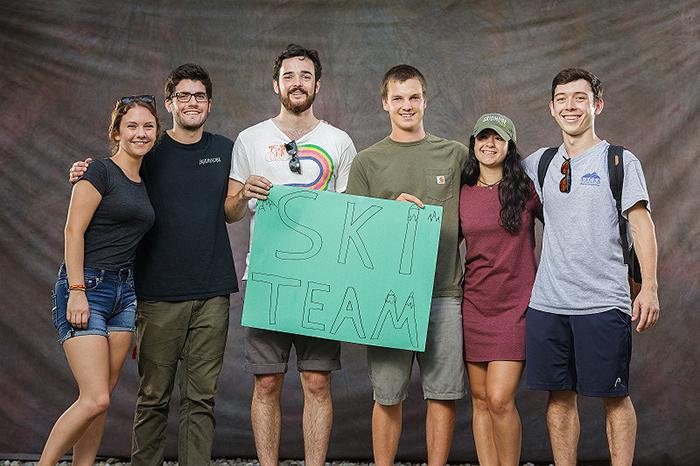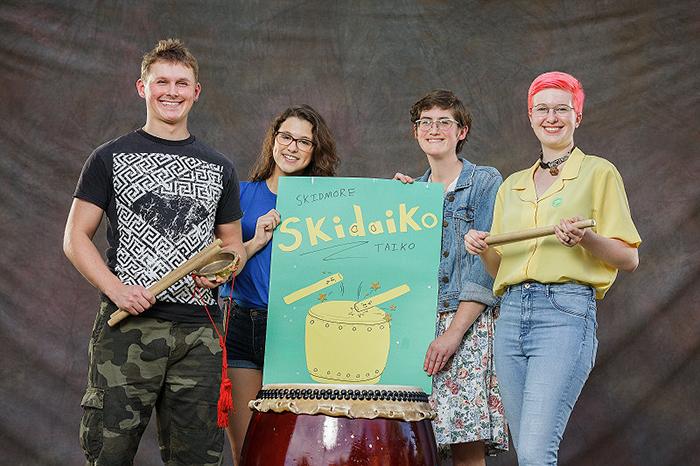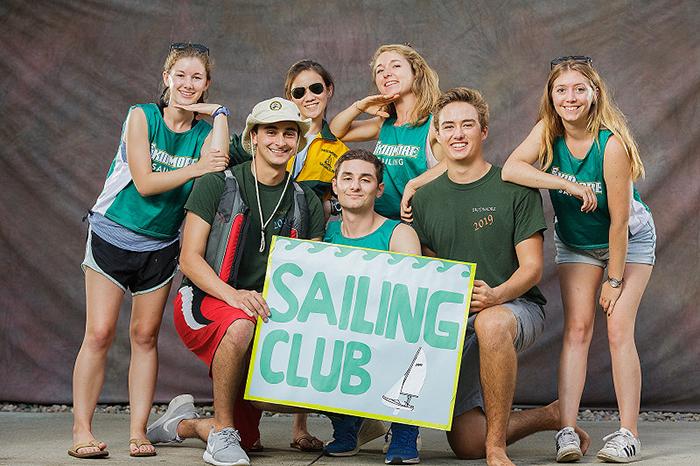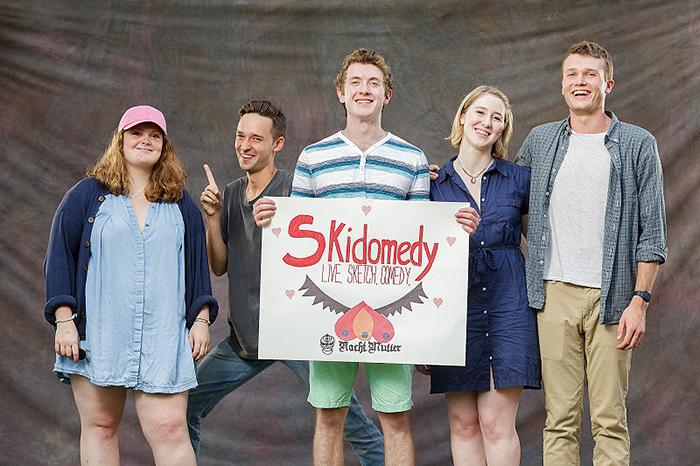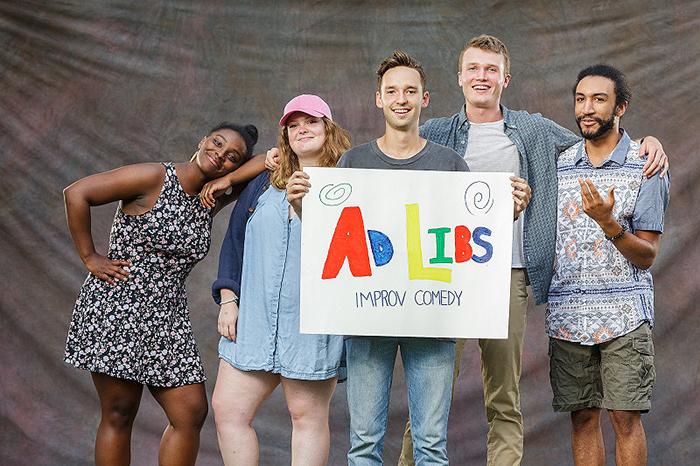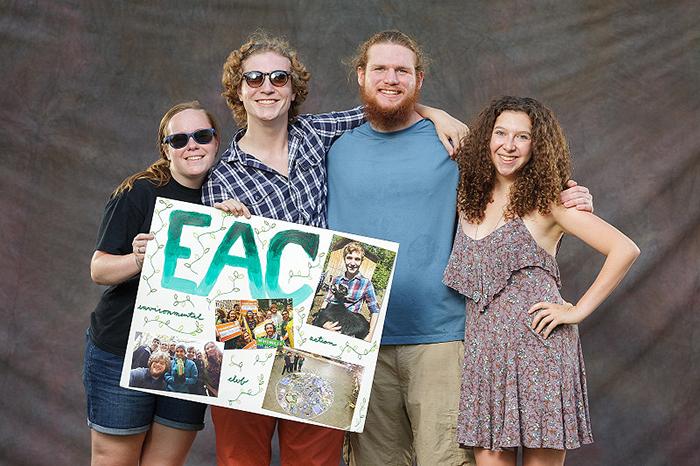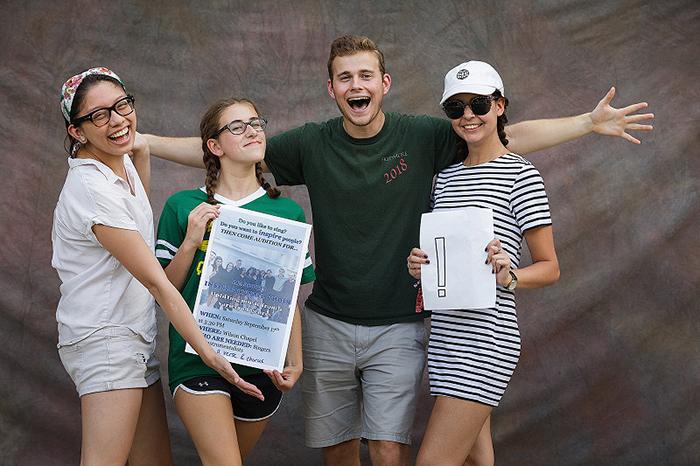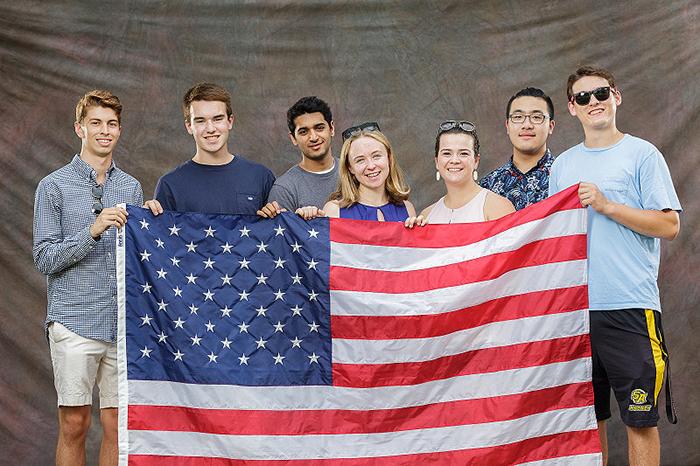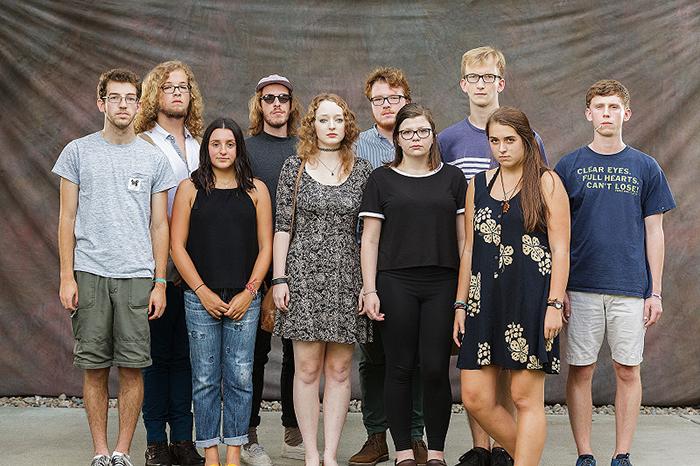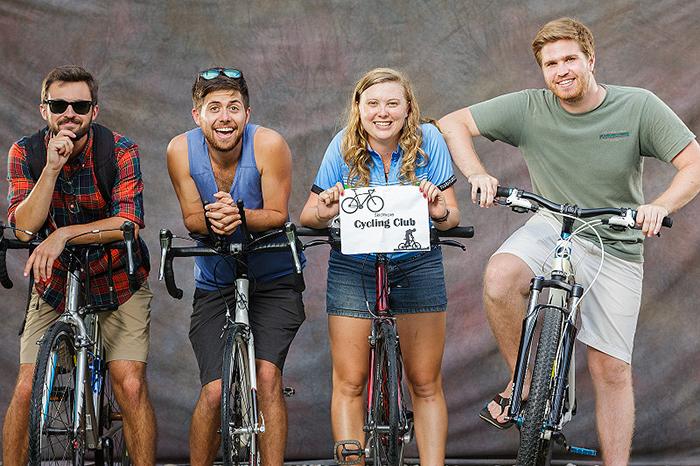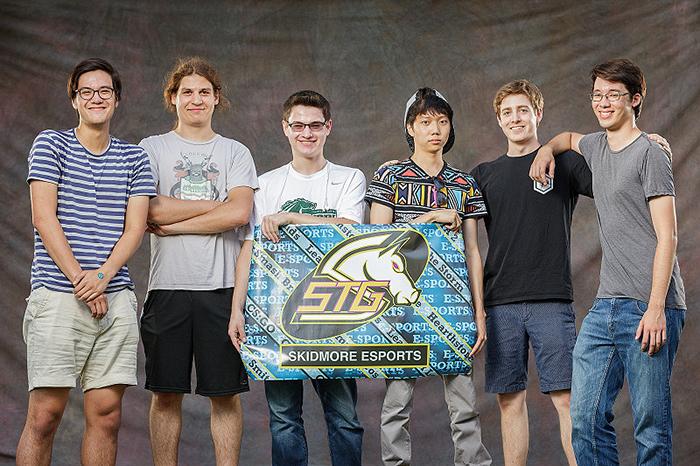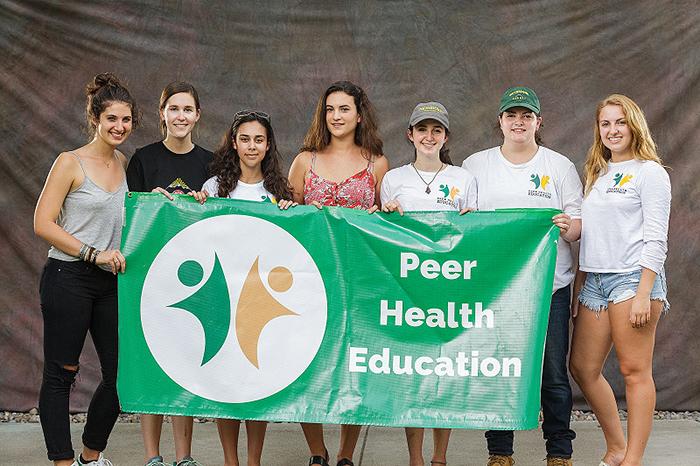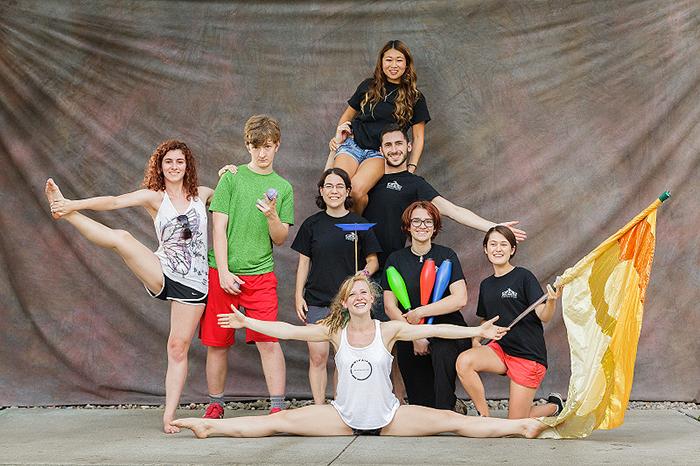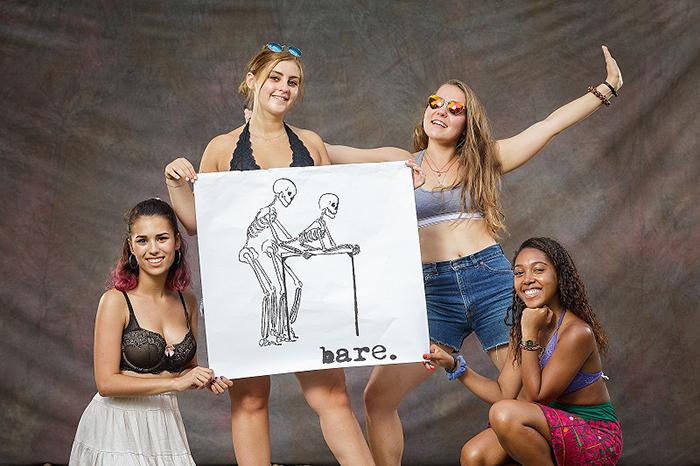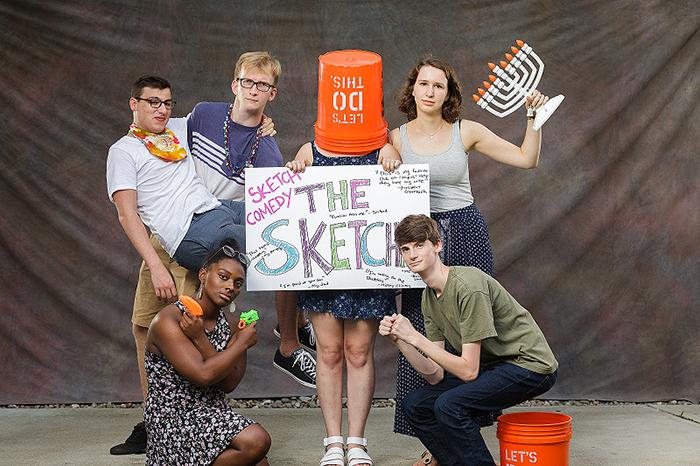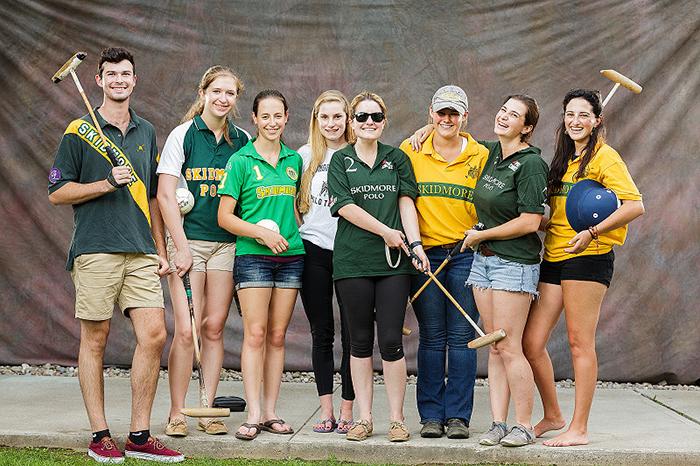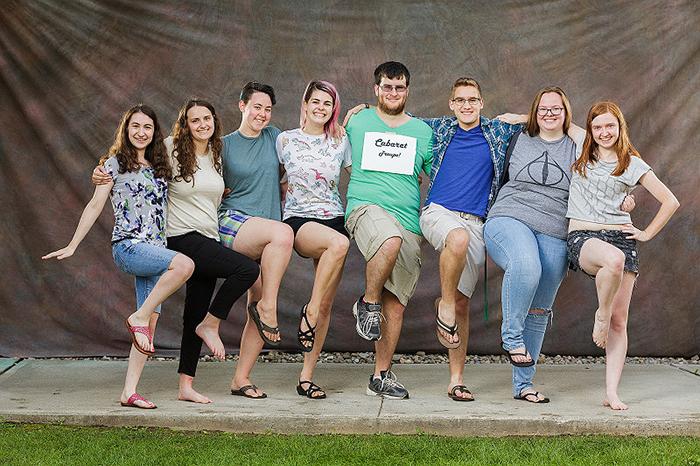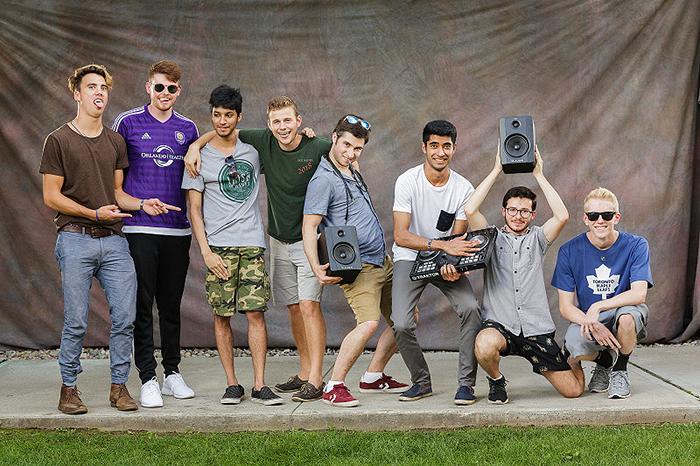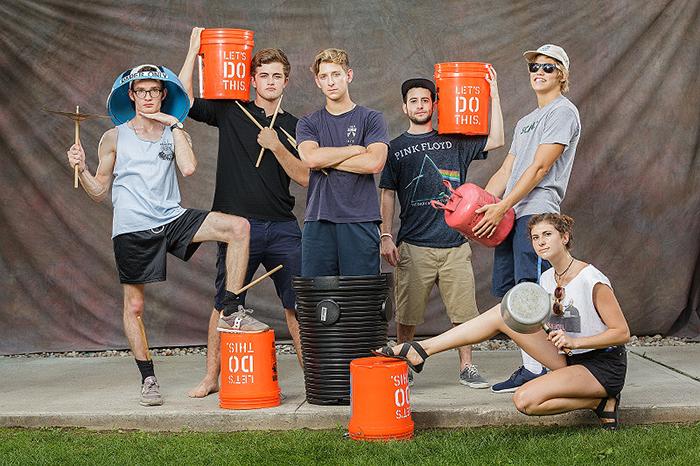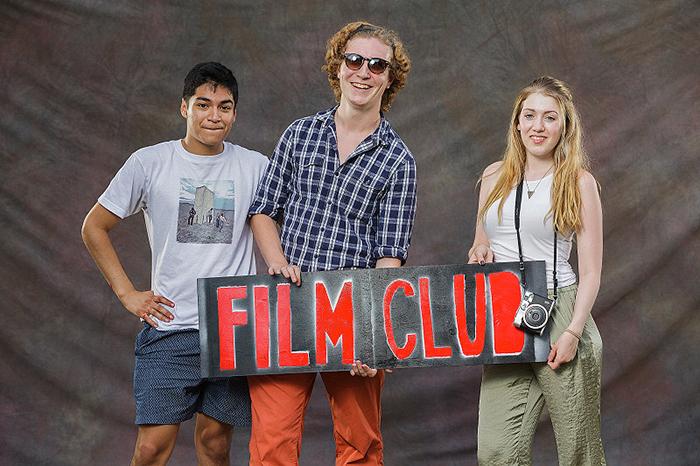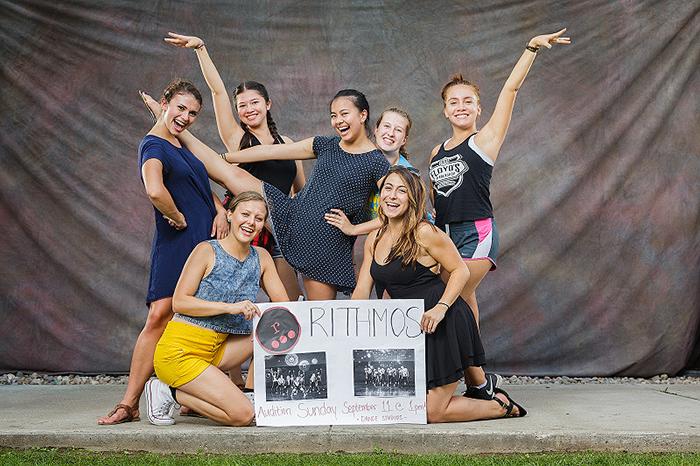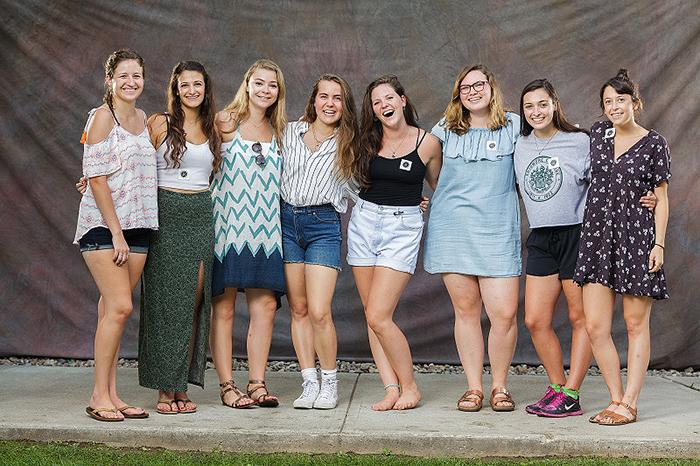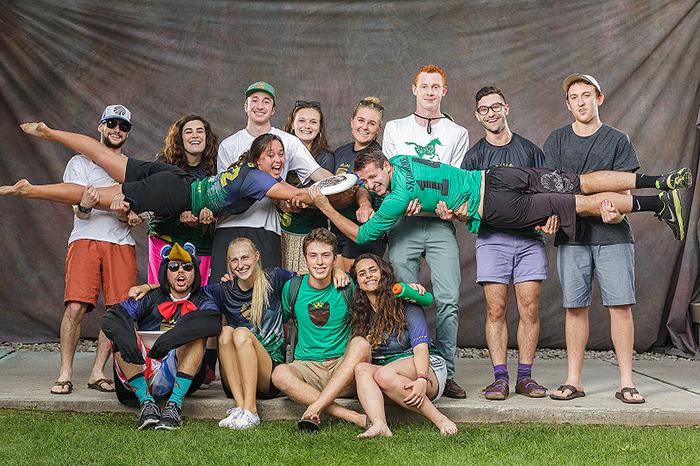 Campus News
Among the public events coming to campus is a multimedia news presentation with a philosophical focus.
Diversity issues at the intersections of gender and race brought audiences together last week for a second year of "In It" discussions and forums.
Upcoming talks and events include art, business and a residency by a Caribbean-British writer, this year's McCormack Visiting Scholar-Artist.
Courses on farm and food politics, literature and nature, and "watershed science for a crowded planet" are just a few of Skidmore's academic offerings that address sustainability issues.
A camera helped Ele Martinez express himself while he learned English as a third language. Now he's bringing cameras to youngsters in his southern Mexico homeland.
Local News
See More Events »
Skidmore Weather
Connect