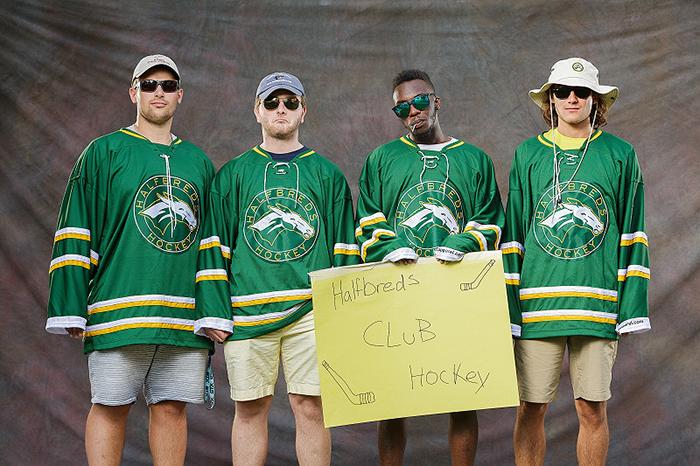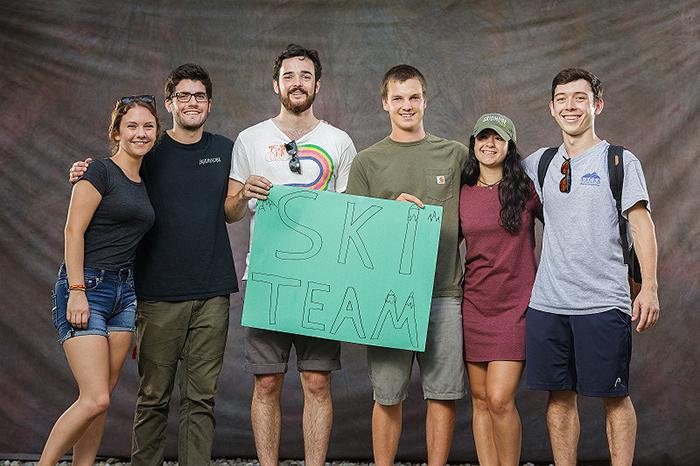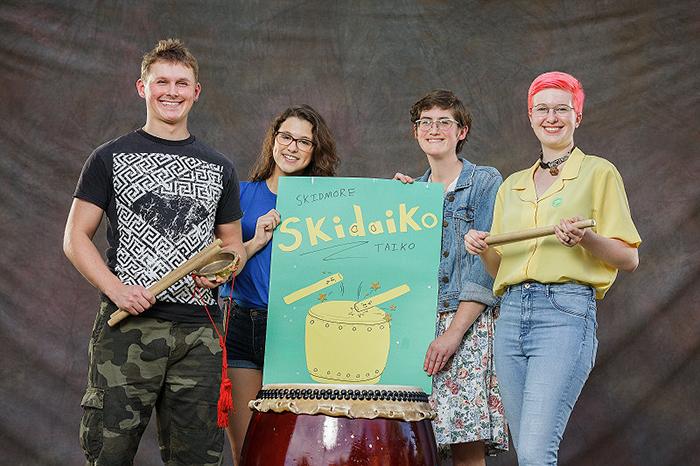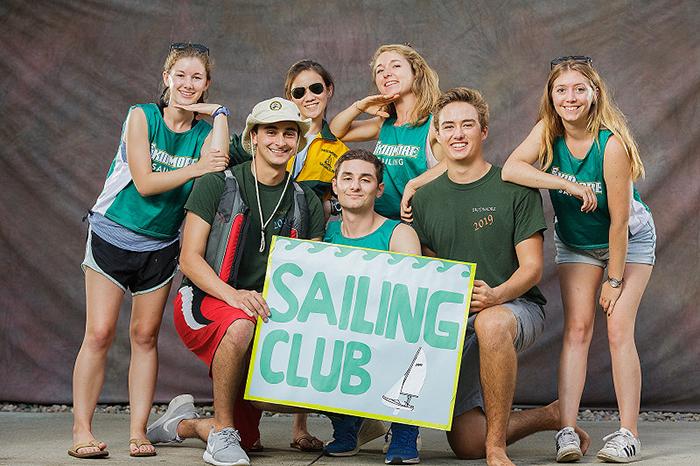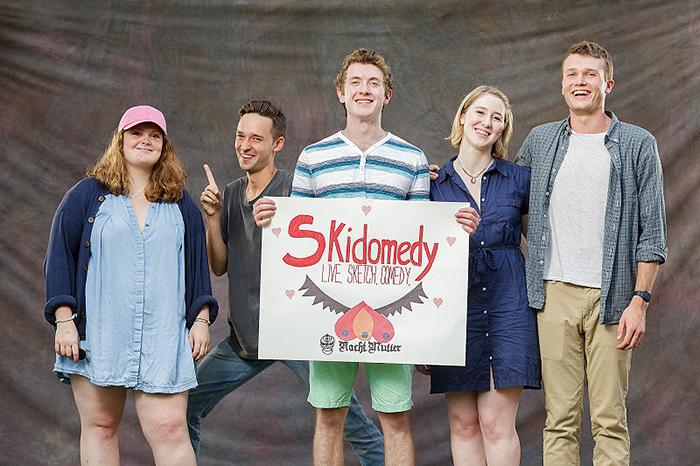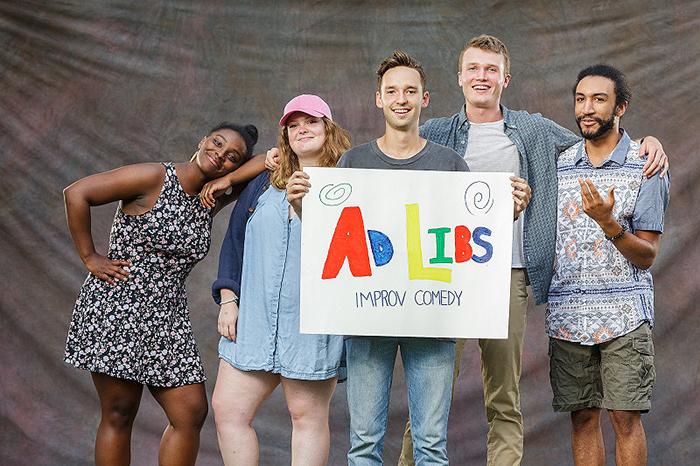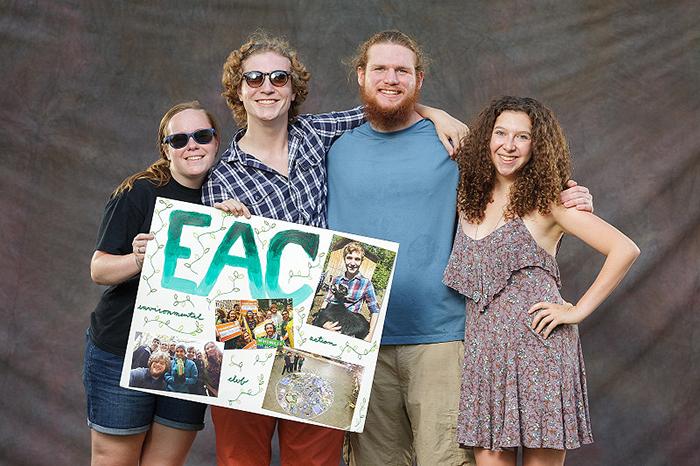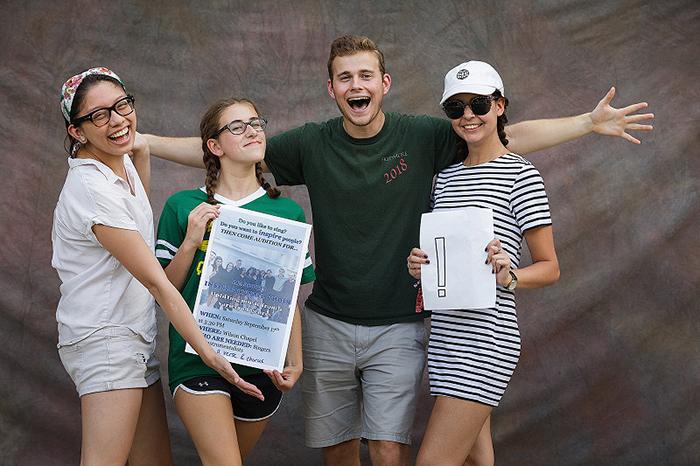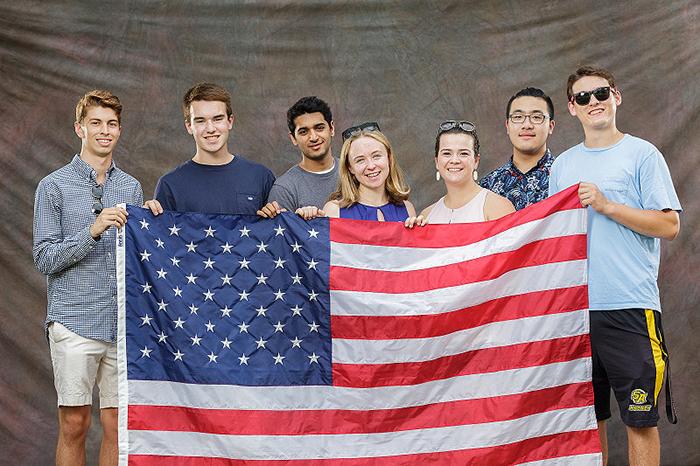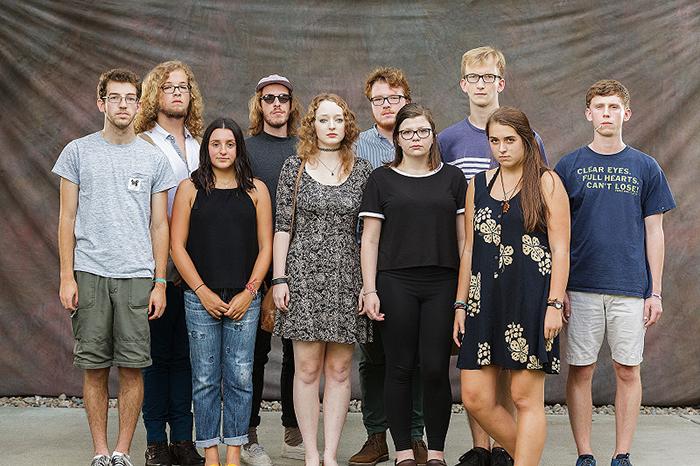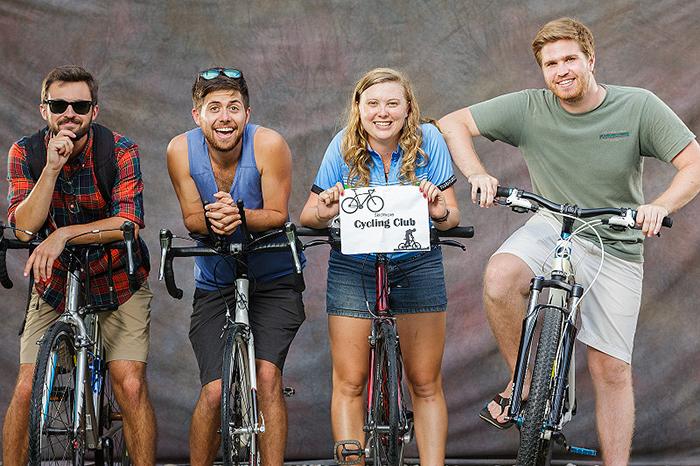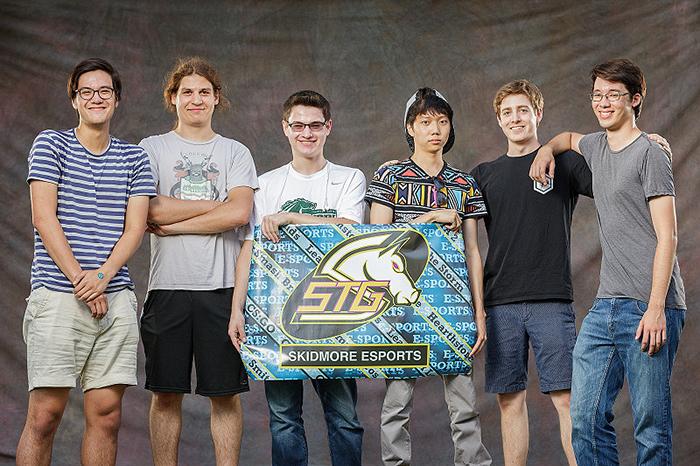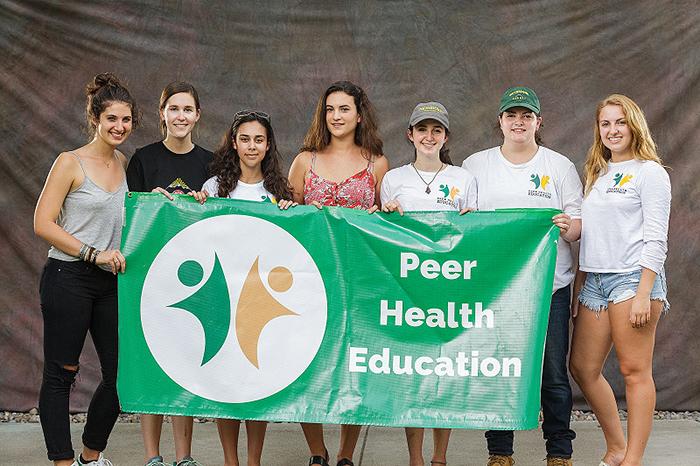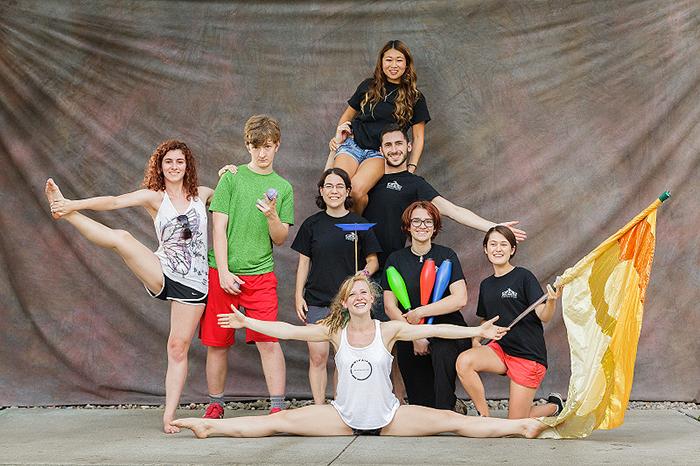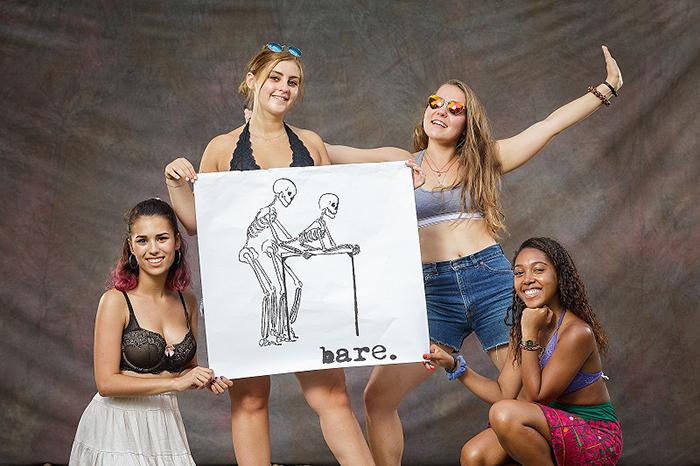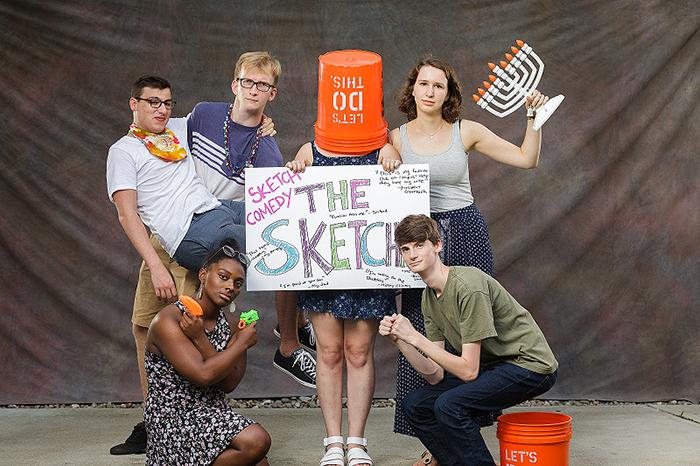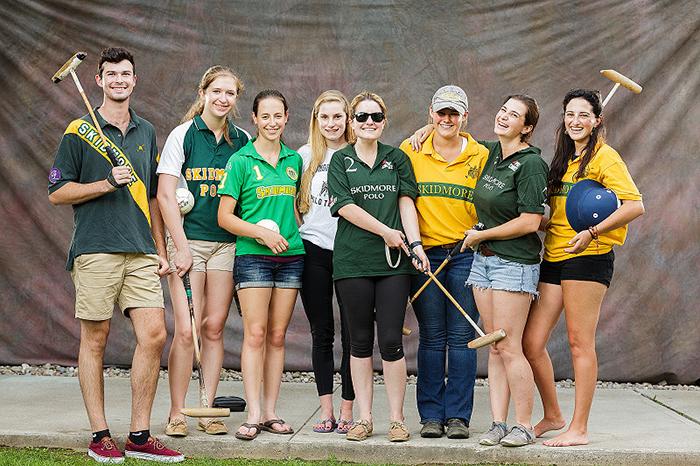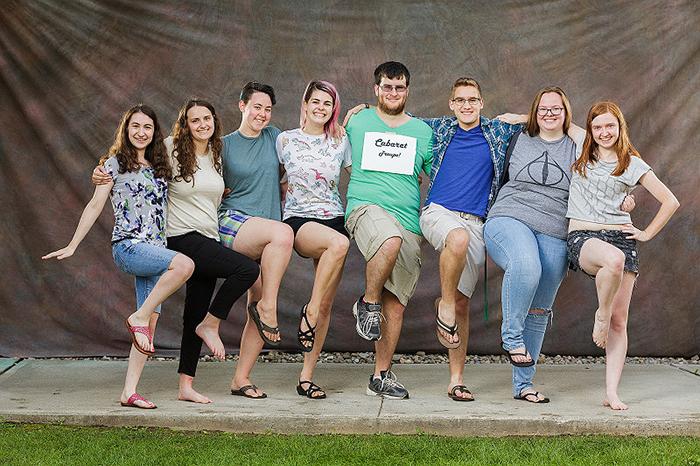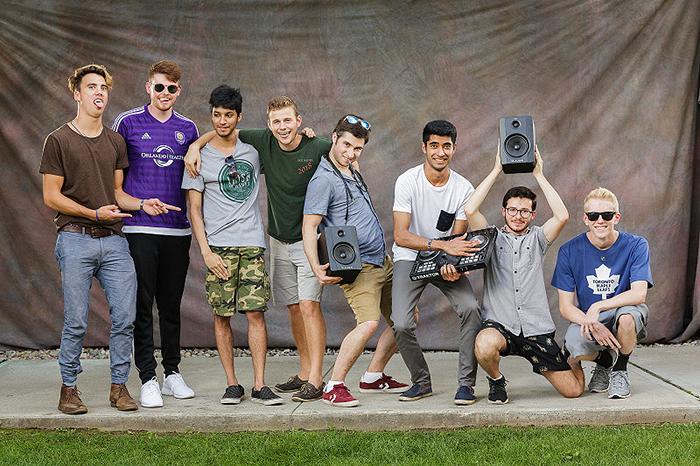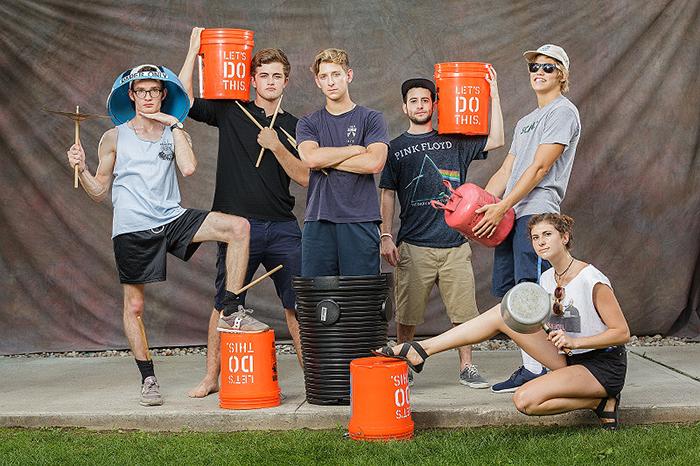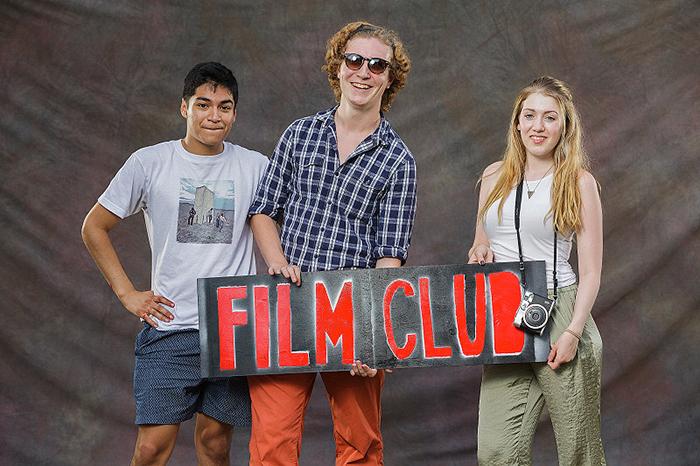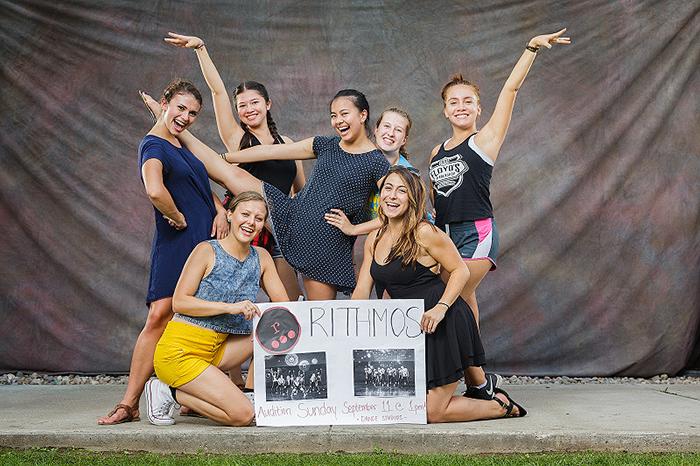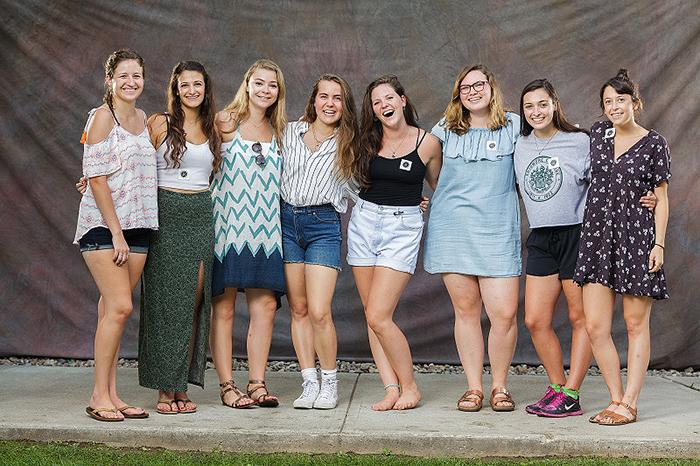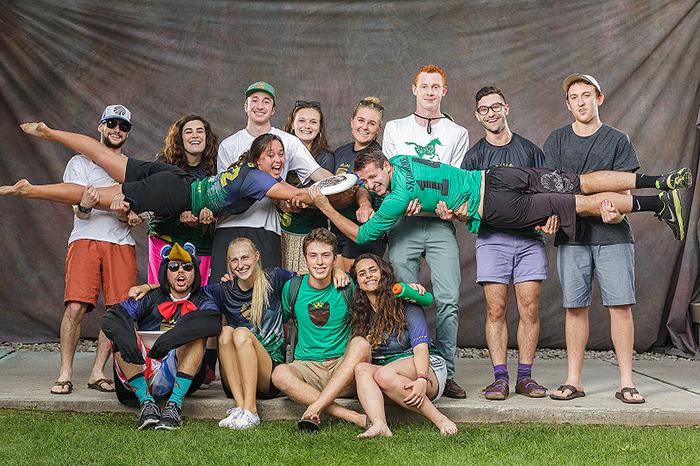 Campus News
More than 350 students have earned Skidmore degrees with aid from the Palamountain Scholarship Fund. That fund and its good works just grew again, thanks to its always-popular gala benefit.
As the class of 2017 student's time at Skidmore come to a close, we commemorate them for who they are and what they've done at Skidmore.
Just days before they're due to give Commencement speeches, a student and a professor talk over the work of crafting memorable remarks.
Watch a few of our videos (some of them student-produced!) to experience Skidmore in a way that words sometimes just can't describe.
Education advocates Oprah Winfrey, Ann Tisch, and Wes Moore to receive honorary degrees from Skidmore College at May 2017 Commencement
Local News
See More Events »
Skidmore Weather
Connect