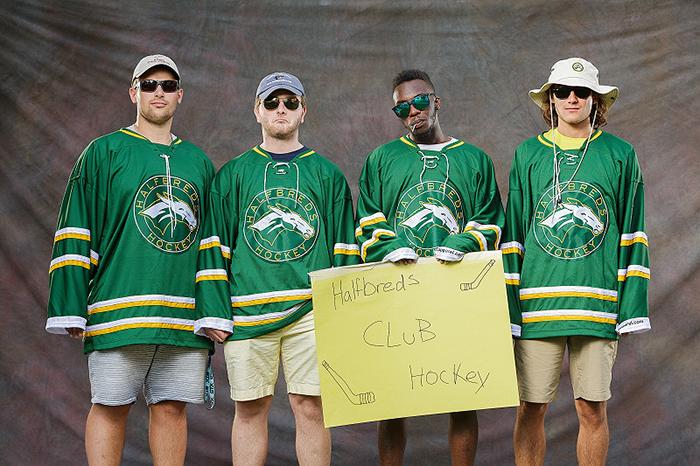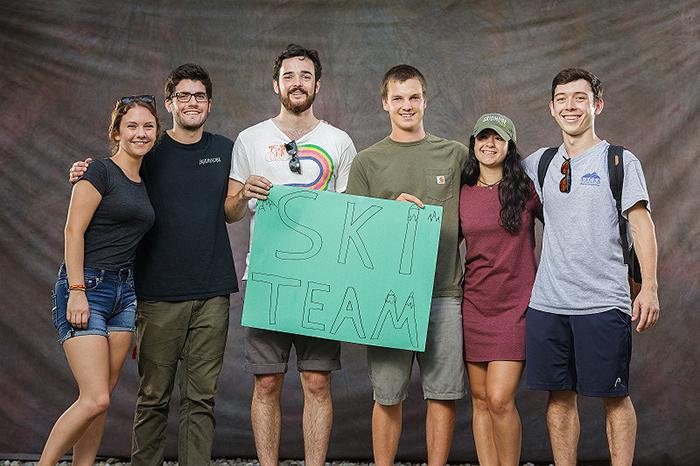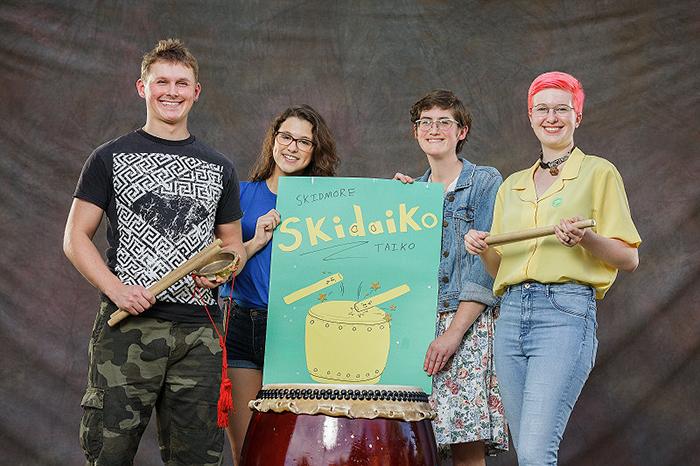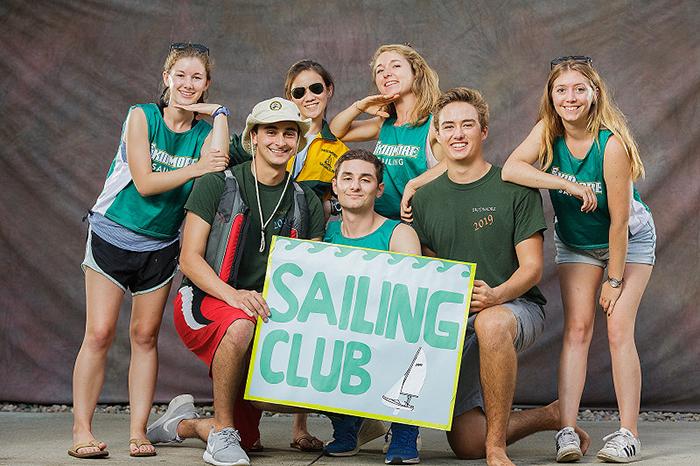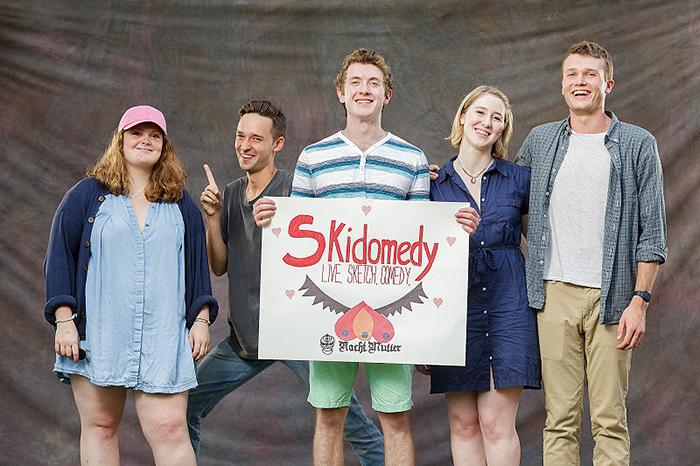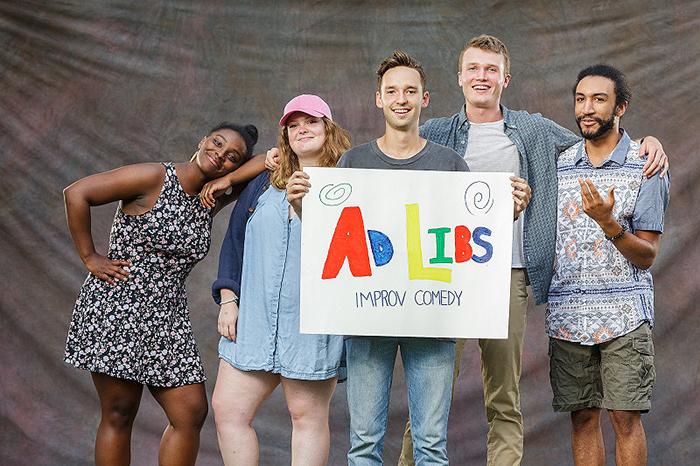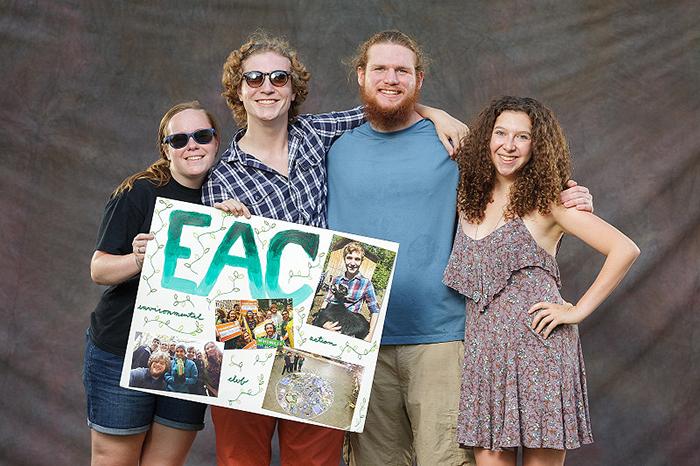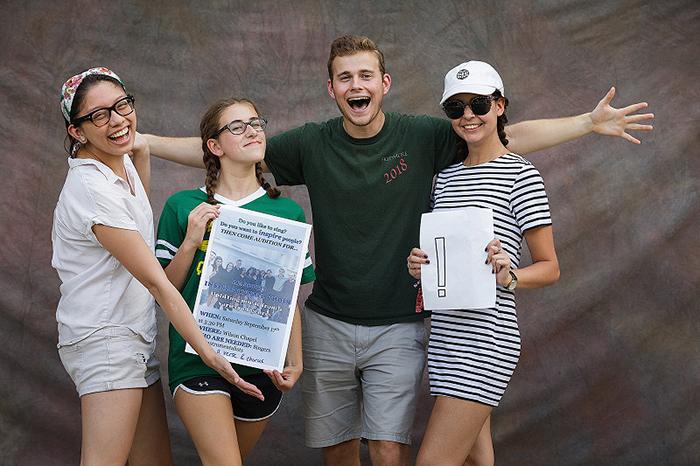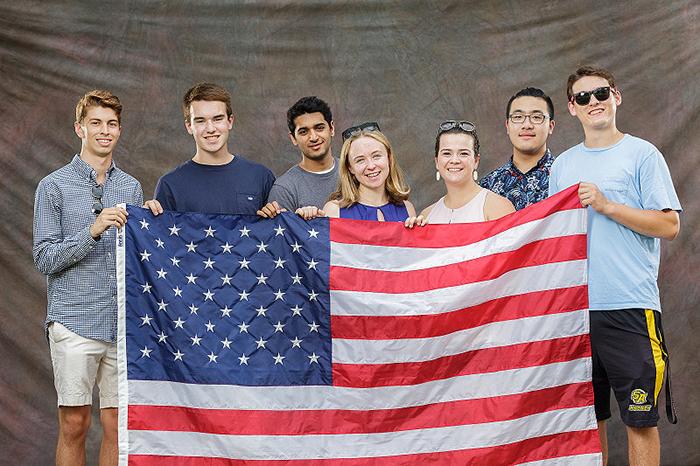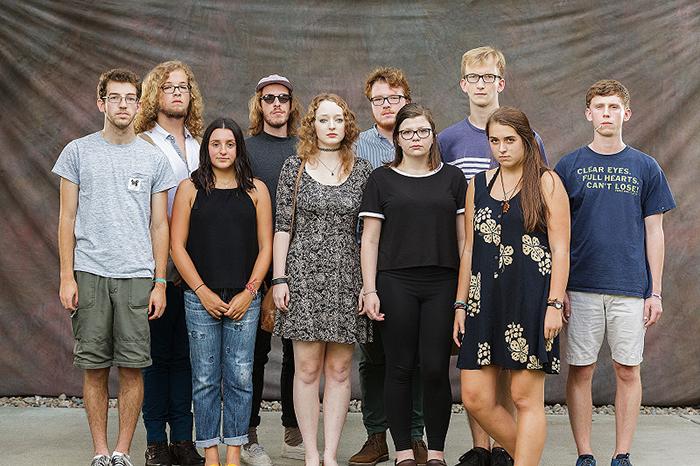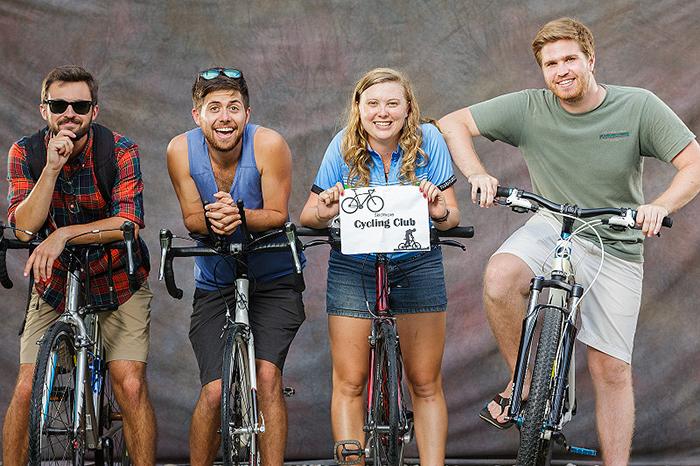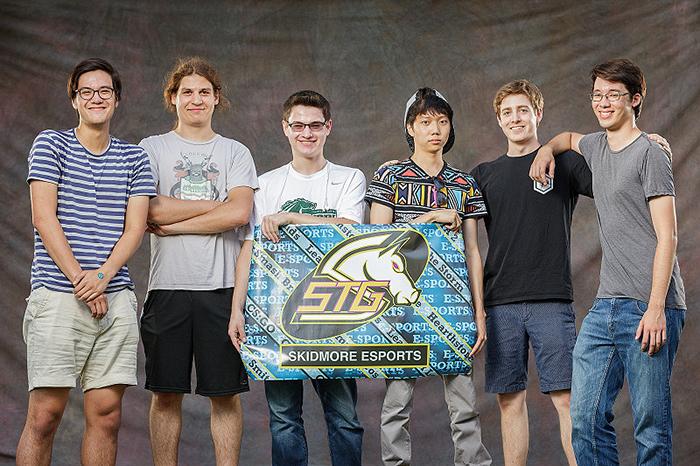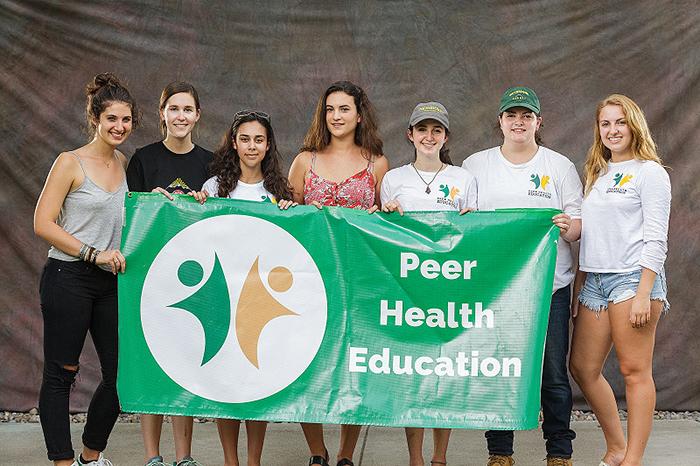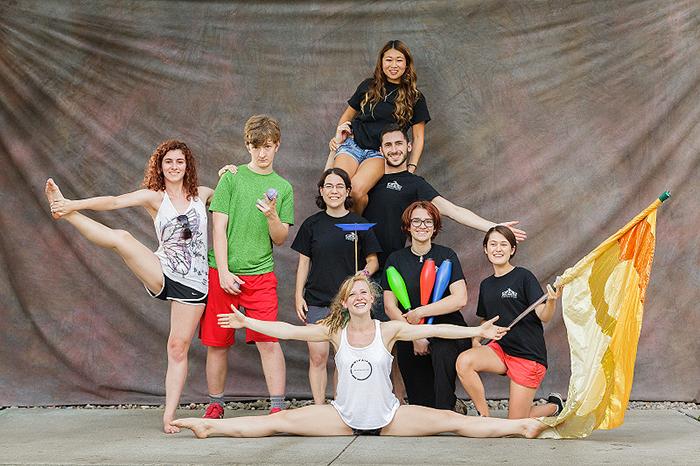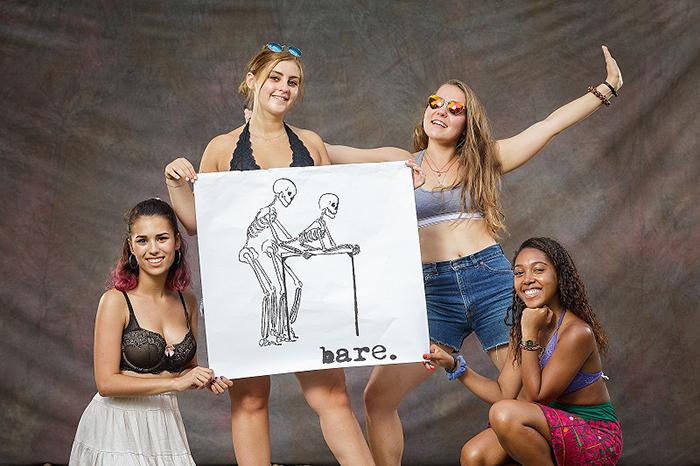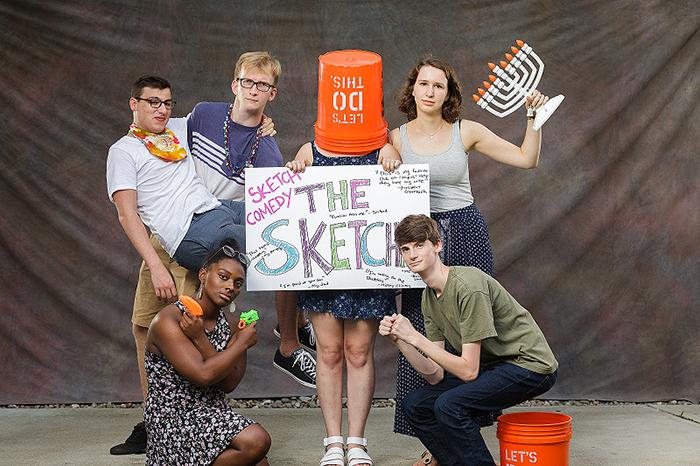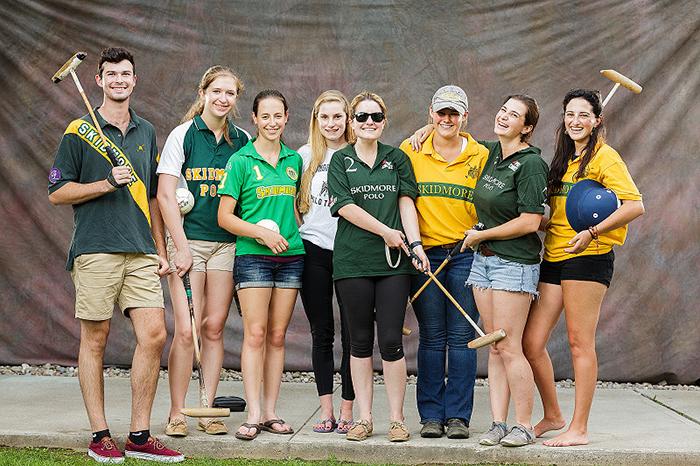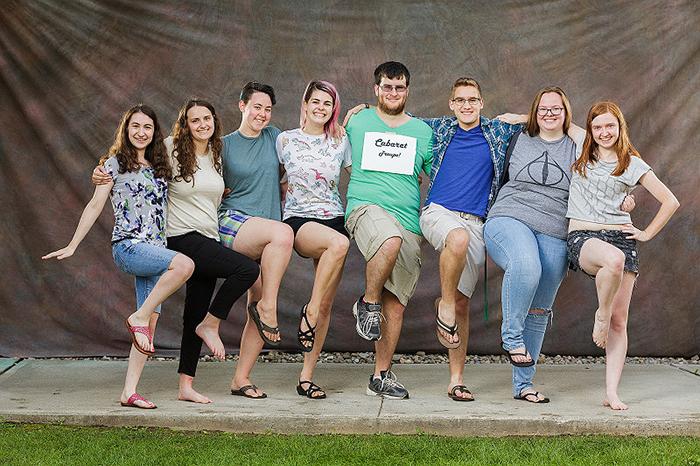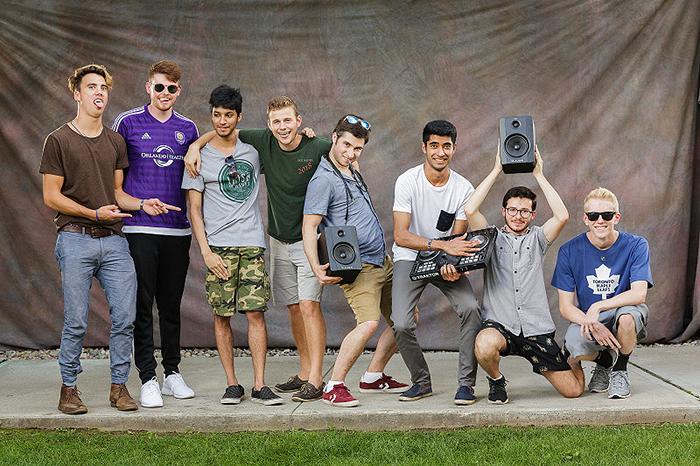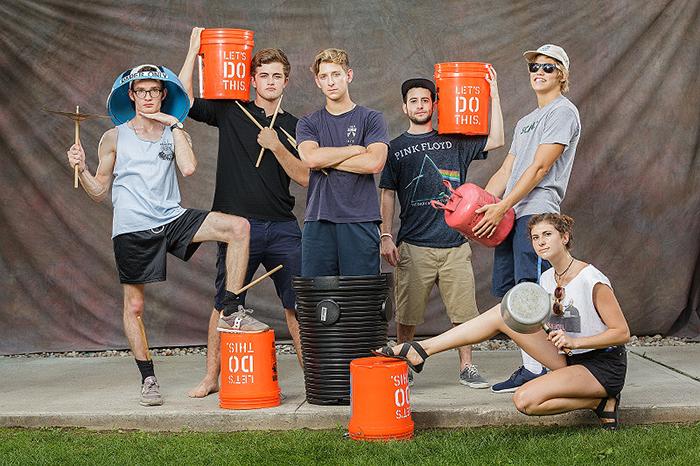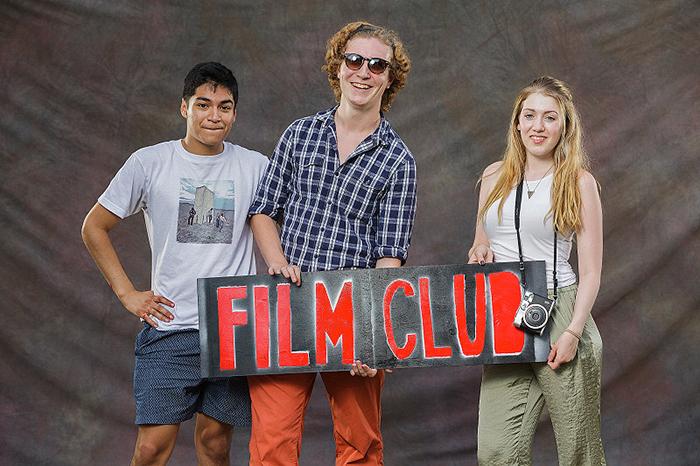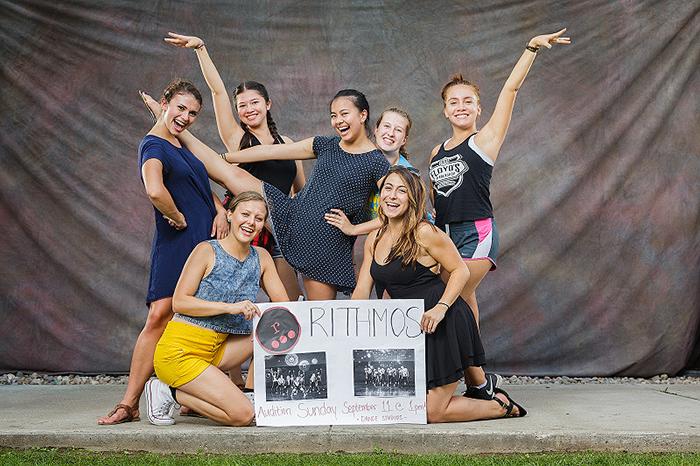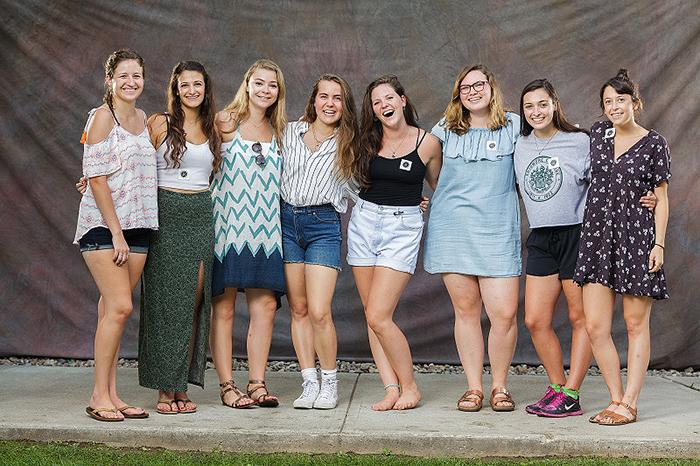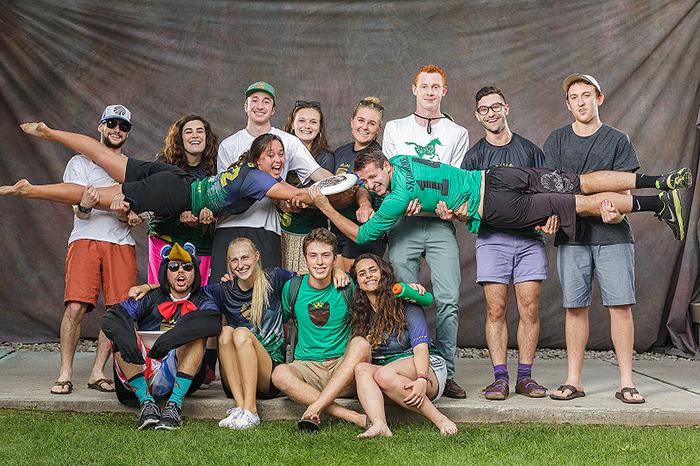 Campus News
How can an anthropology major fit into the eclectic programs of Skidmore's acclaimed teaching museum? A new endowed internship underwrites the experience.
A NatGeo photographer is speaking tonight, 7 p.m. in the Payne Room of the Tang Museum, about her worldwide adventures.
Thanksgiving ruminations by Skidmore students, faculty and staff range from surgical recovery to lost-dog recovery.
Beatlemore Skidmania 2017 was the last one under the oversight of its faculty founder, Gordon Thompson. He and student coordinator Will Scott '18 reflect on that and the future of the wildly popular tradition.
Many freshmen as well as upperclassmen headed off this fall for study abroad-in at least one case, "because I wanted to experience culture shock." What do they report so far?
Local News
See More Events »
Skidmore Weather
Connect