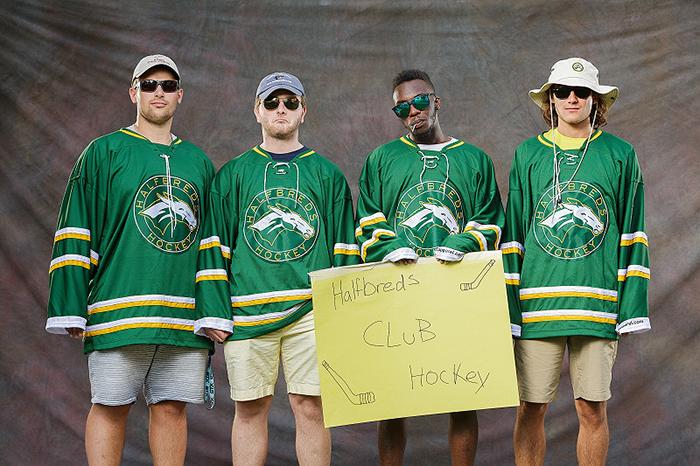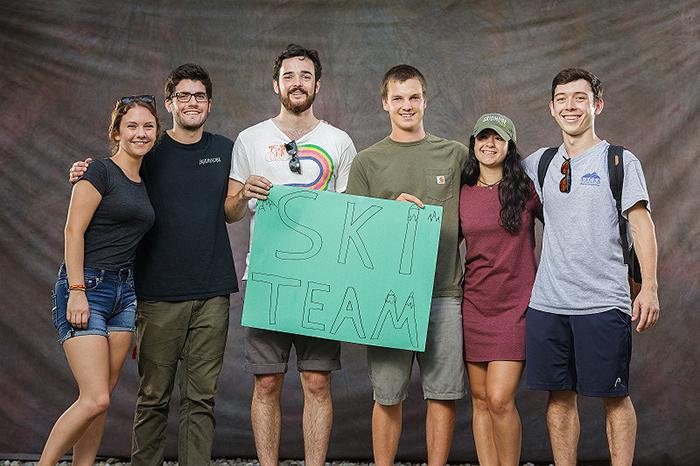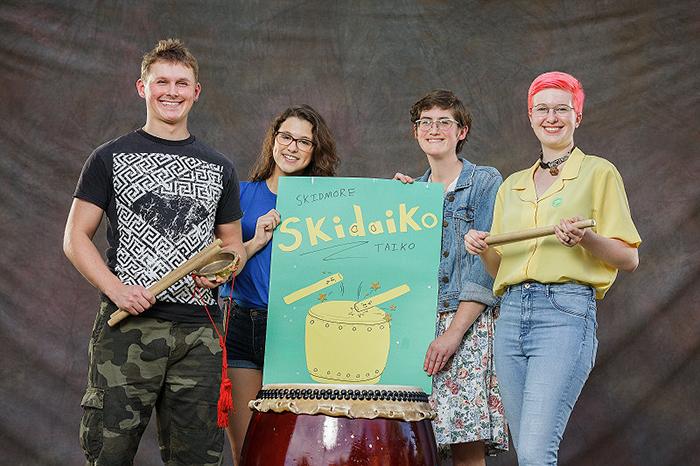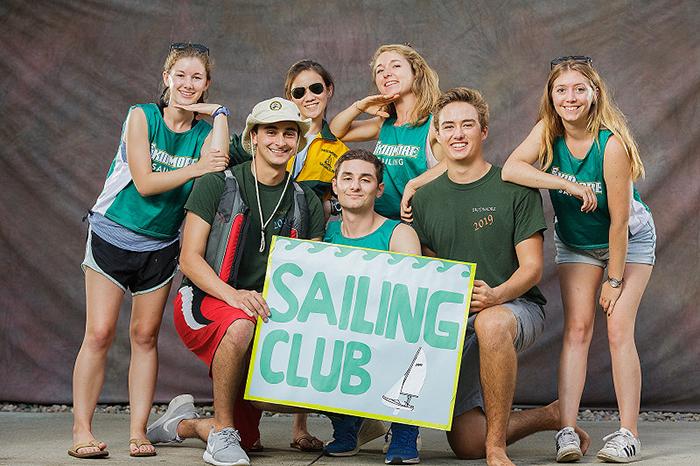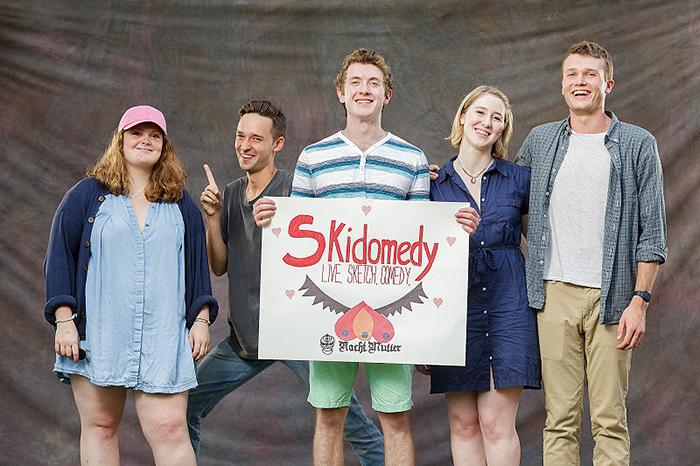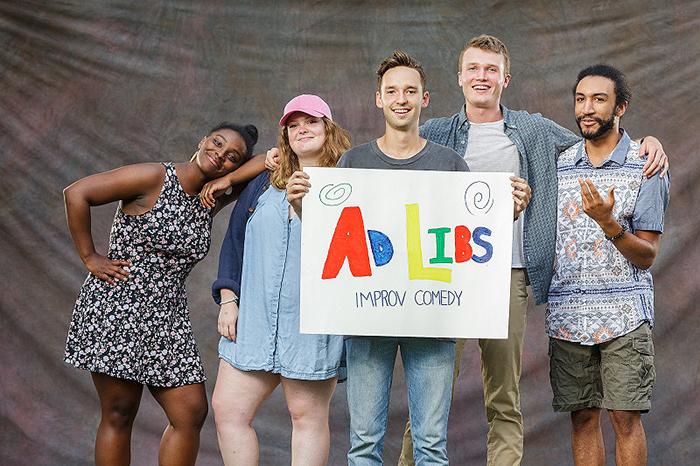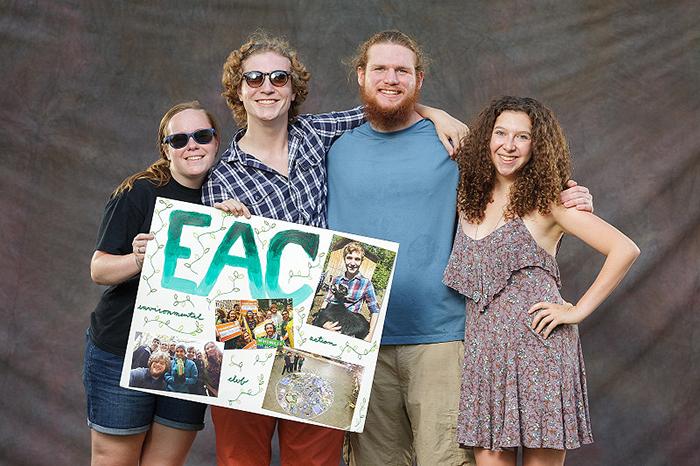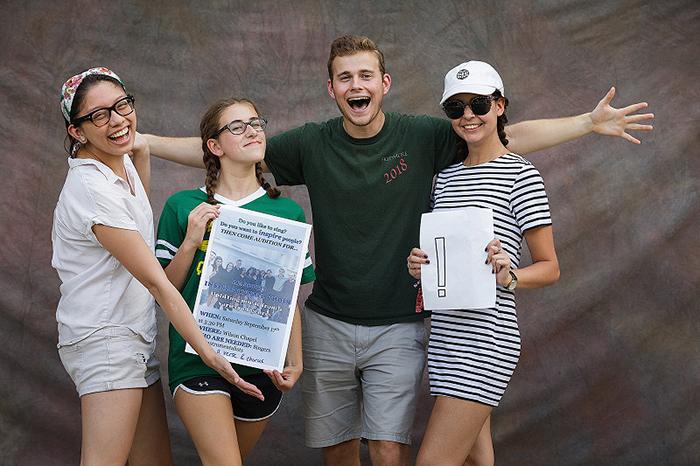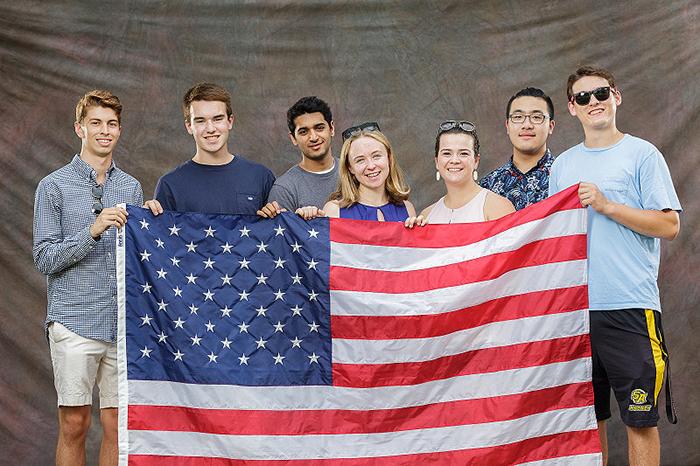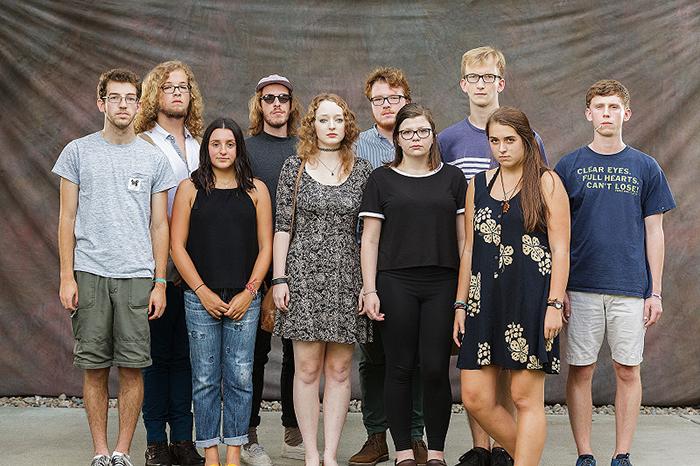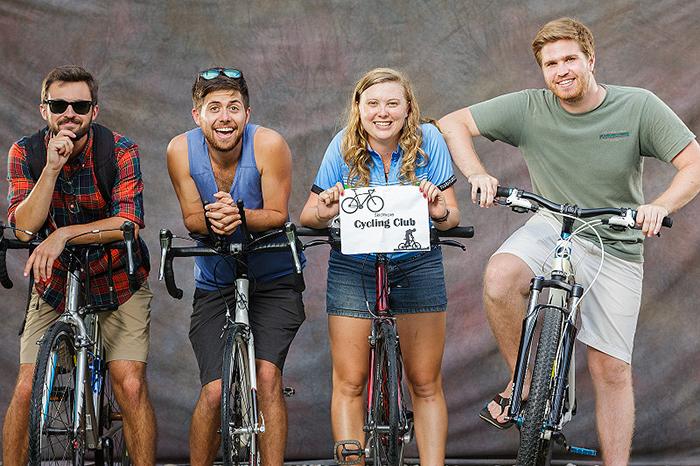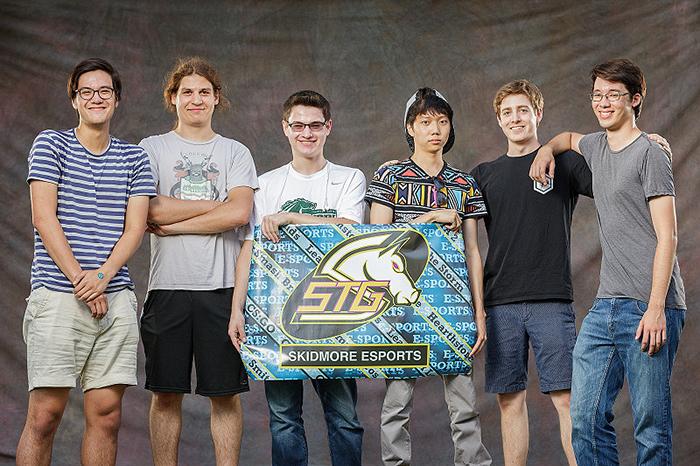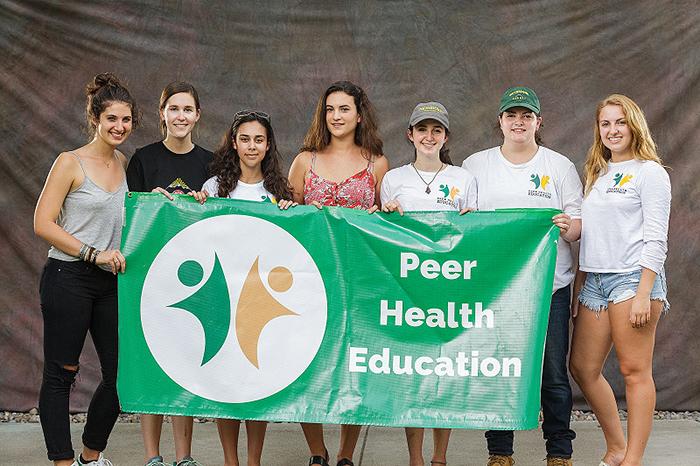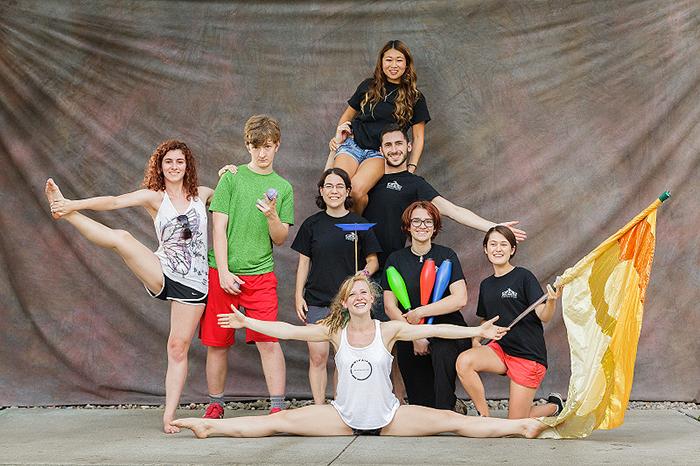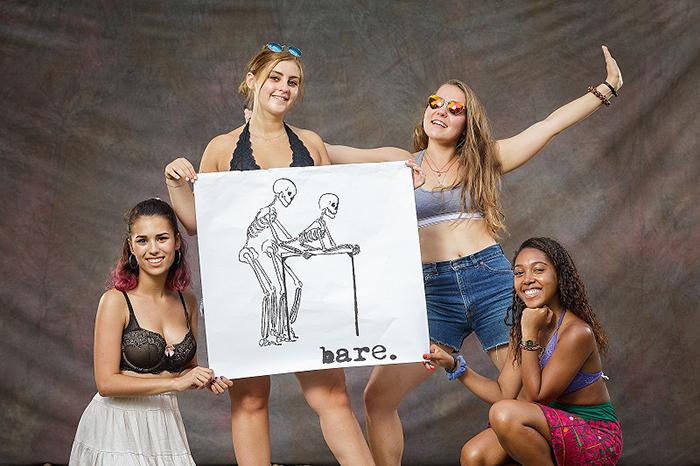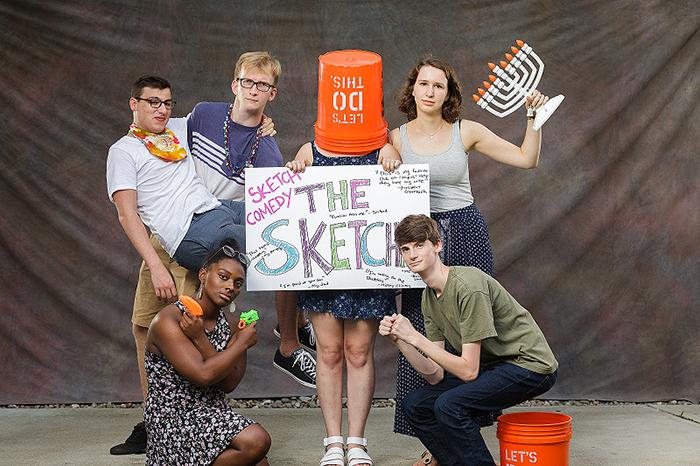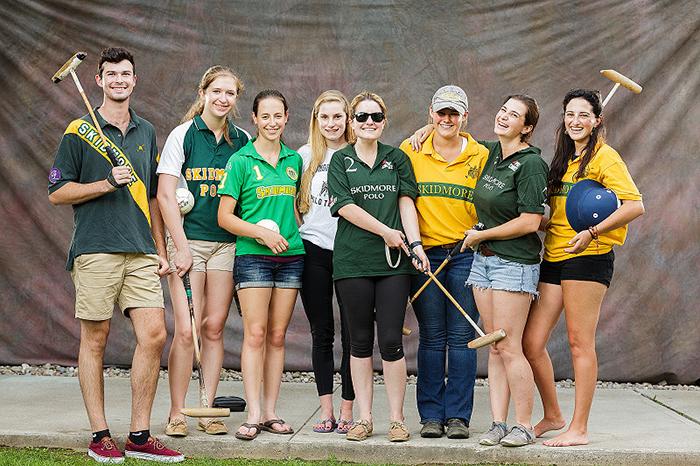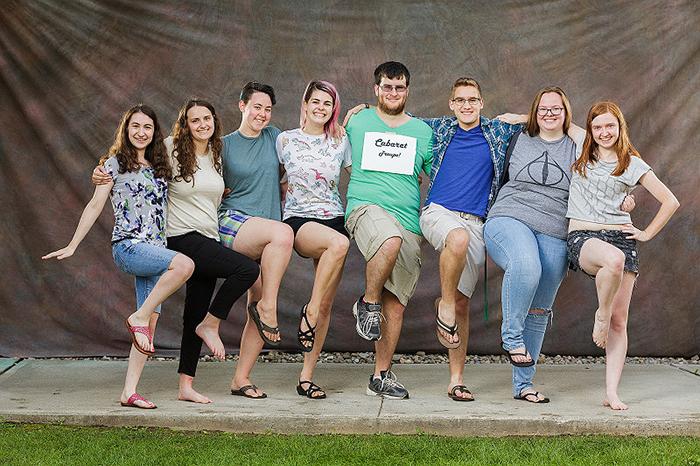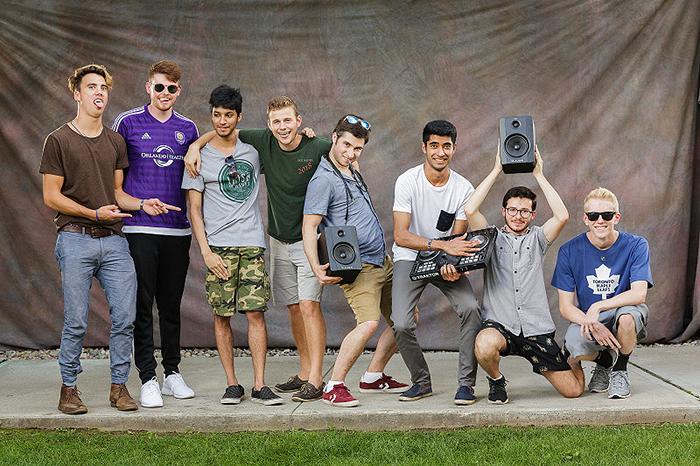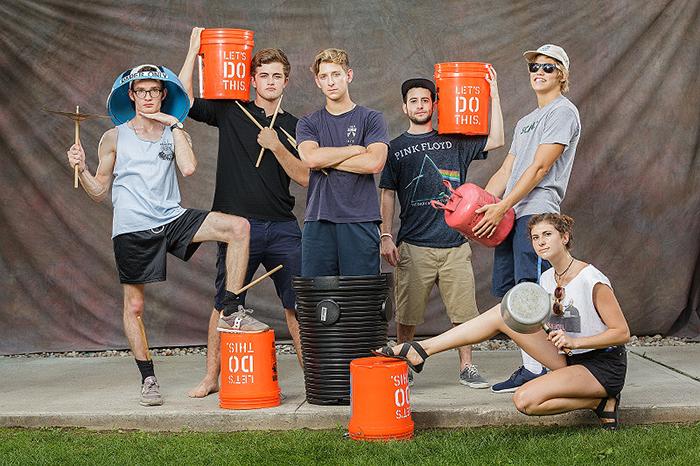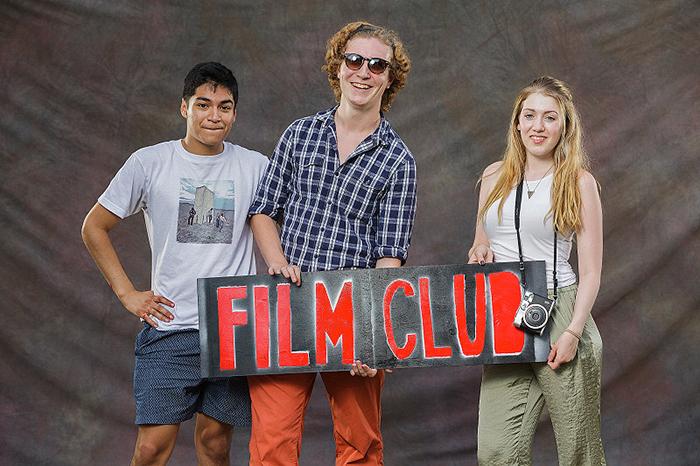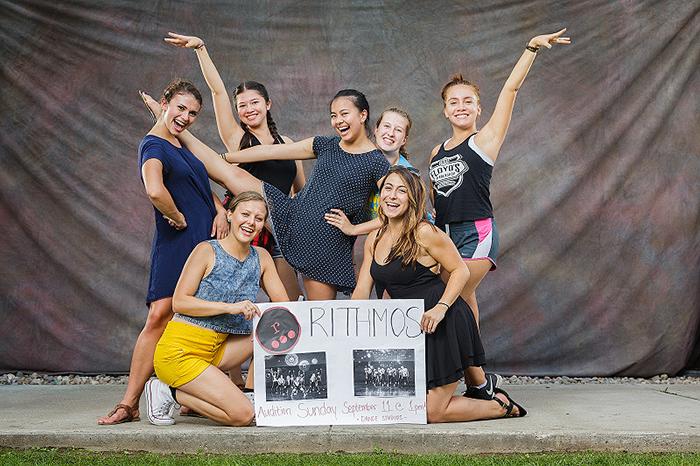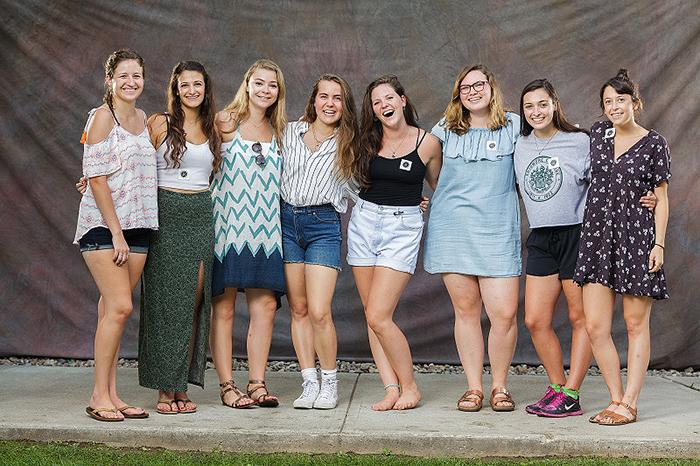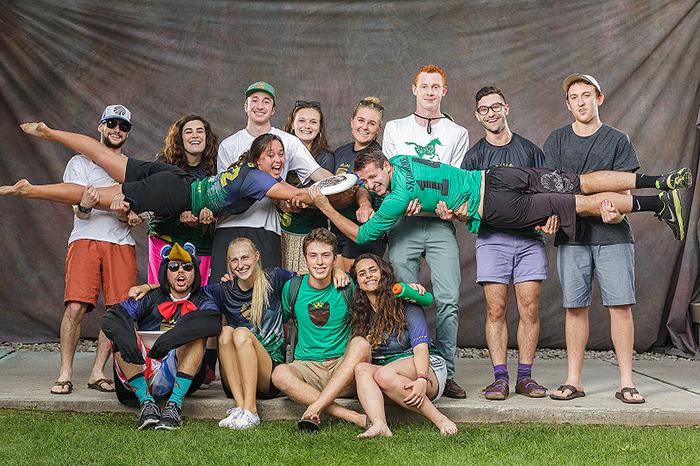 Campus News
Dipesh KC, a computer science major and hip-hop dancer, says he loves "collaborating with people with different talents and sharing our passion with the community."
Public lectures coming up at Skidmore include expert talks on racial, environmental, and business issues.
As a leading liberal arts college, Skidmore is "proud to be recognized in the national top 50 by U.S. News and World Report," says President Philip A. Glotzbach. 
For Sanju Mohan '19, Fortouma Sissoko '18 and David Stephenson '18, living on campus is more than just having a place to sleep. For these three resident assistants, it's an opportunity to build community and help new students adjust to life at Skidmore.
From immigration to the environment to campus sexual harassment, US presidents have taken unilateral action. Guest scholars debate the issue for Constitution Day on Sept. 14.
Local News
See More Events »
Skidmore Weather
Connect